October 31, 2022
10 New Architecture and Design Books to Read this Fall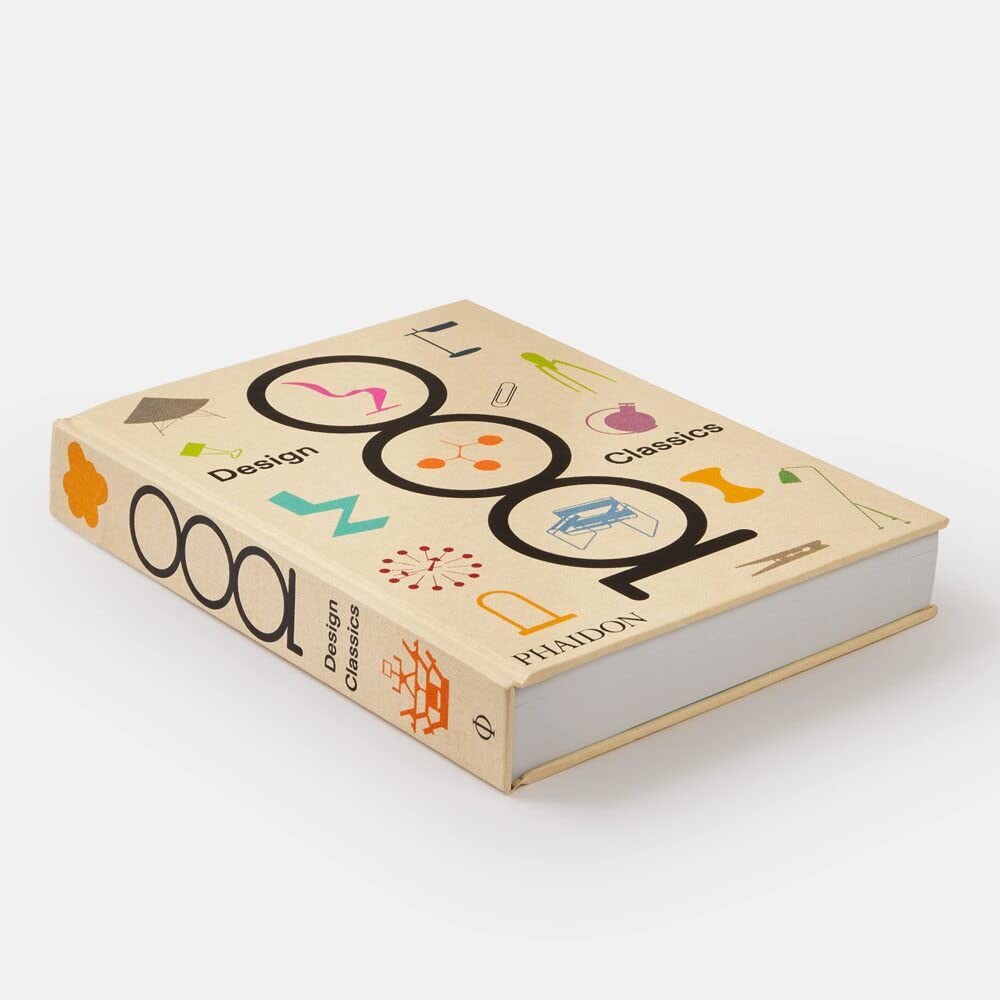 Gentrification is Inevitable and Other Lies
By Leslie Kern, Verso, 256 pp., $24.95
In her new book, Gentrification Is Inevitable and Other Lies, Leslie Kern dissects seven common myths about gentrification, asserting that any study of the urban phenomenon should be examined not only in terms of class but also through the lenses of queer-feminist, anti-racist, and decolonial points of view. The final chapter explores these three frameworks in depth, offering actionable steps toward a more equitable urbanism that centers such concepts as infrastructures of care, Land Back movements, reparations, and environmental justice. Kern writes, "Not only is an intersectional analysis likely to help clarify the outcomes of gentrification, it also offers hope for intervention. It's imperative to ask: What are we not talking about when we talk about gentrification?"
The Architecture of Disability: Buildings, Cities, and Landscapes Beyond Access
By David Gissen, University of Minnesota Press, 224 pp., $24.95
David Gissen is a disabled designer, architectural historian, and professor of architecture and urban history at Parsons School of Design. By placing disability at the heart of the built environment, Gissen provides a radical critique of architecture while conceiving of a new way of experiencing disability. In reviewing the book, author and Metropolis contributor Bess Williamson wrote, "The Architecture of Disability takes a historically rich, theoretically informed route beyond disability access as a functional problem in architecture. David Gissen centers disabled perspectives––including his own––to reveal new theoretical avenues to and poetic journeys through the built world."
Googie Modern: Architectural Drawings of Armet Davis Newlove
By Michael Murphy and Alan Hess, Angel City Press, 208 pp., $50
With over 175 images spanning 208 pages, author Michael Murphy takes a deep dive into the private archives of the architectural trio often known as the "fathers of Googie." Known for their space age coffee shops that became the epitome of Mid-century Modern design in Southern California, Armet Davis Newlove's architecture captured the excitement and optimism of post-war America. The book contains new photographs, never-before-seen drawings, and essays by Alan Hess, an author of twenty books on Modern architecture including the most authoritative text on the style, Googie: Fifties Coffee Shop Architecture in 1985 and Googie Redux: Ultramodern Roadside Architecture.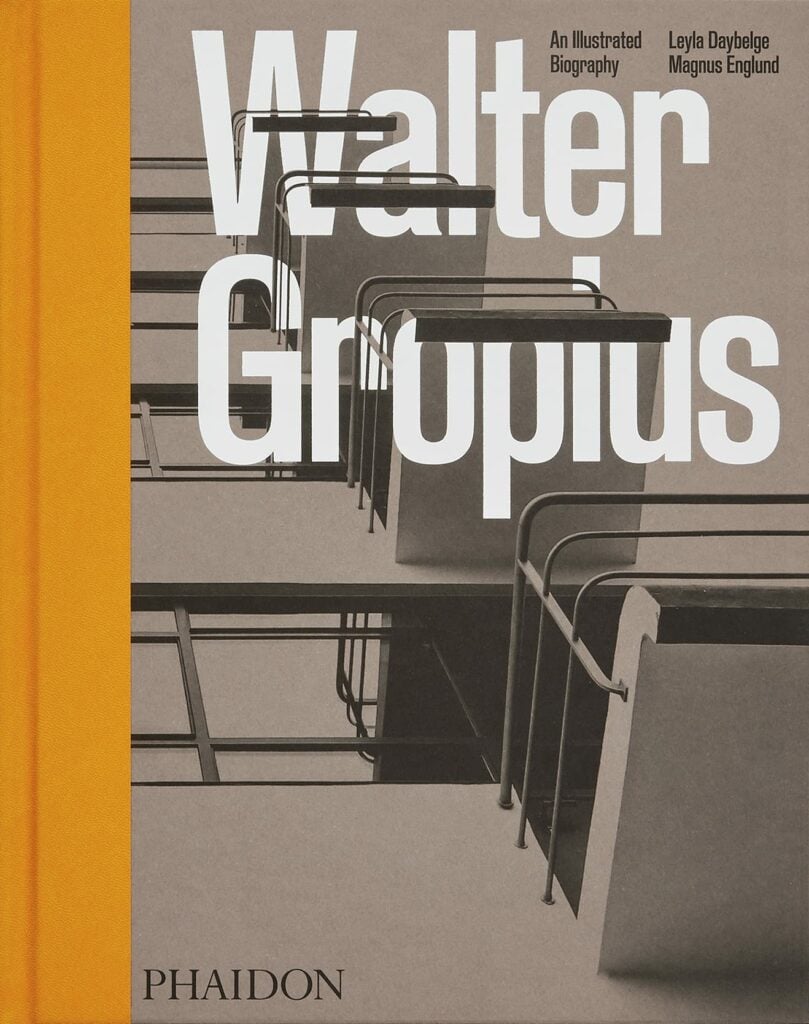 Walter Gropius, An Illustrated Biography
By Leyla Daybelge and Magnus Englund, Phaidon, 320 pp., $150
A new visual biography of Walter Gropius chronicles the architect's life from his experiences with WWI, marriage to Alma Mahler, the formation of the Bauhaus, and the death of his daughter. Featuring more than 375 illustrations including letters, telegrams, sketches, drawings, photographs, posters, and other ephemera, the book is the first comprehensive illustrated biography of the iconic Modernist.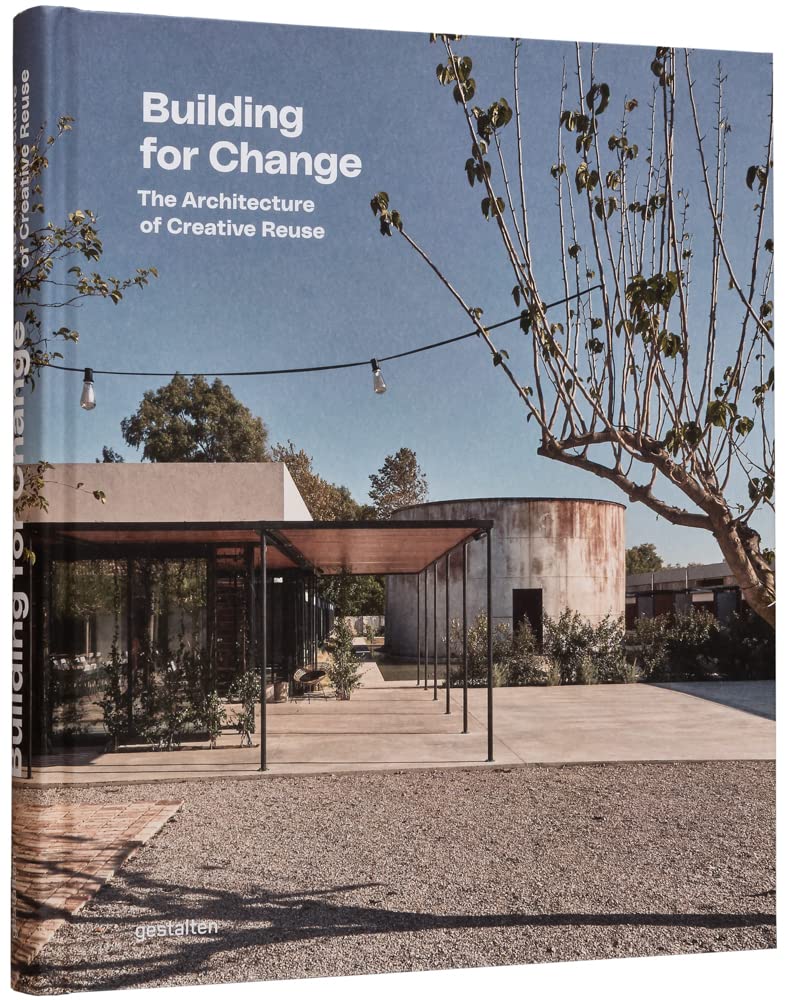 Building for Change: The Architecture of Creative Reuse
Edited by gestalten and Ruth Lang, gestalten, 256 pp., $75.00
We've all heard the saying that the greenest building is one that has already been built. Ruth Lang, architect, curator, and professor at the Royal College of Art has collaborated with gestalten editors on selecting creative reuse projects that illustrate just that. The book highlights strategies such as waste repurposed as construction materials, modular structures designed to be disassembled, as well as adaptive reuse of iconic 20th-century buildings.
The Pliable Plane
: The Wall as Surface in Sculpture and Architecture 1945-75
Edited by Penelope Curtis, Mack Books, 144 pp., $40
Featuring close readings of the work and lives of Henry Moore, Anni Albers, Jorge Oteiza, among others, curator and historian Penelope Curtis traces the ways in which sculpture influenced architectural thought over the post-war period. Curtis examines the wall as a surface that unites and distinguishes the two disciplines through examples that include bomb shelters, caves, war memorials, and public buildings.
Against the Commons: A Radical History of Urban Planning
Edited by Álvaro Sevilla-Buitrago, University of Minnesota Press, 320 pp., $29
In his new book, Álvaro Sevilla-Buitrago, associate professor of urban planning at the School of Architecture, Universidad Politécnica de Madrid, provides an alternative history of capitalist urban planning through the lens of the commons. In a narrative that spans more than three centuries, Sevilla-Buitrago highlights moments from preindustrial England, New York City, and Chicago between the 1850s and 1900s as well as Weimar-era Berlin and neoliberal Milan that show how capitalist urbanization has "eroded the egalitarian, convivial life-worlds around the commons."
Edited by Andrei Baburov, Georgi Djumenton, Alexei Gutnov, Zoya Kharitonova, Ilya Lezava, Stanislav Zadovskij, 192 pp., $25
This November, Weiss Publications is producing a facsimile edition of i Press series' 1969 publication, The Ideal Communist City. Organized by American architects Mary Otis Stevens and Thomas McNulty, the press produced five books that addressed the social context of architecture. The Ideal Communist City is an English translation of urban concepts developed by architects and planners from the University of Moscow, which was first published in a Soviet journal of a communist youth organization in 1960, later to be republished in Italy in 1968. The new facsimile edition includes additional texts by architectural historians and editors with a foreword by Mary Otis Stevens.
The Intimate City: Walking New York
Penguin, 272 pp., $30
From the New York Times architecture critic Michael Kimmelman, The Intimate City is a collection of conversations between Kimmelman and the architects, historians, writers, and friends that went on walks with him during the COVID-19 pandemic. The book now includes expanded territory, covering four of the five boroughs and including new walks through Manhattan's Greenwich Village, Forest Hills in Queens, and Mott Haven in the Bronx.
Would you like to comment on this article? Send your thoughts to: [email protected]