Stay in Touch with Metropolis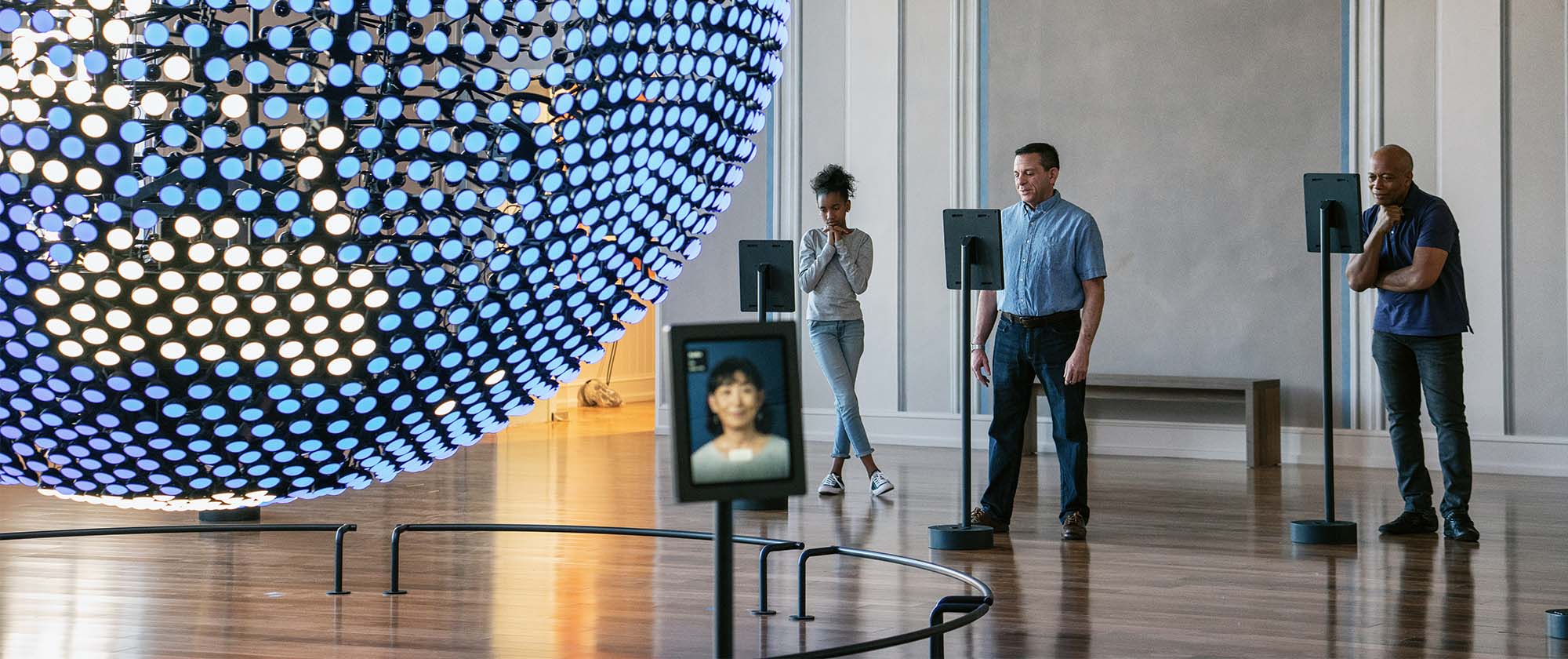 Metropolis has its finger on the pulse of what's next in design. Every day, we feature projects, publish insights, and organize events to keep you connected to the future of architecture and interior design.
We want to bring you the content and opportunities that are most useful to you. You will receive an email from us allowing you to choose one or more of our regular newsletters:
Sustainability
See the latest in sustainable, healthy, equitable, and resilient design, every other Wednesday
The Top Stories
Discover the best projects, profiles, and perspectives, twice a week
Events and Updates
Be the first to hear about our CEU-accredited webinars and in-person events
From Our Partners
The latest advances in materials, products, and tools for architecture and interior design
---
For a complete description of our practices with respect to use and disclosure of your information, read our privacy policy.
Having trouble with your email subscription? Email us.